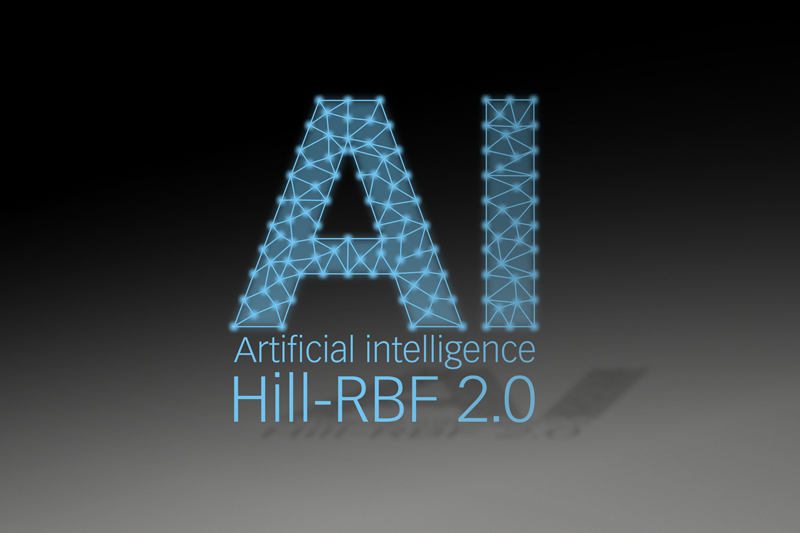 The Hill-RBF Method 2.0 now available exclusively on all Lenstar devices
Hill-RBF 2.0 is based on a bigger dataset consisting of nearly 4x the amount of data compared to the previous version. The data was compiled by cataract surgeons from all over the world, thus it encompasses a huge range of human anatomy and IOL powers leading to highly accurate IOL predictions. In addition, the Hill-RBF was complemented with the well-established Abulafia-Koch algorithm for torical applications.
Have Lenstar?
Click here to get the latest EyeSuite software update, including Hill-RBF 2.0
Interested in Lenstar?
Contact Us